These two were so much fun!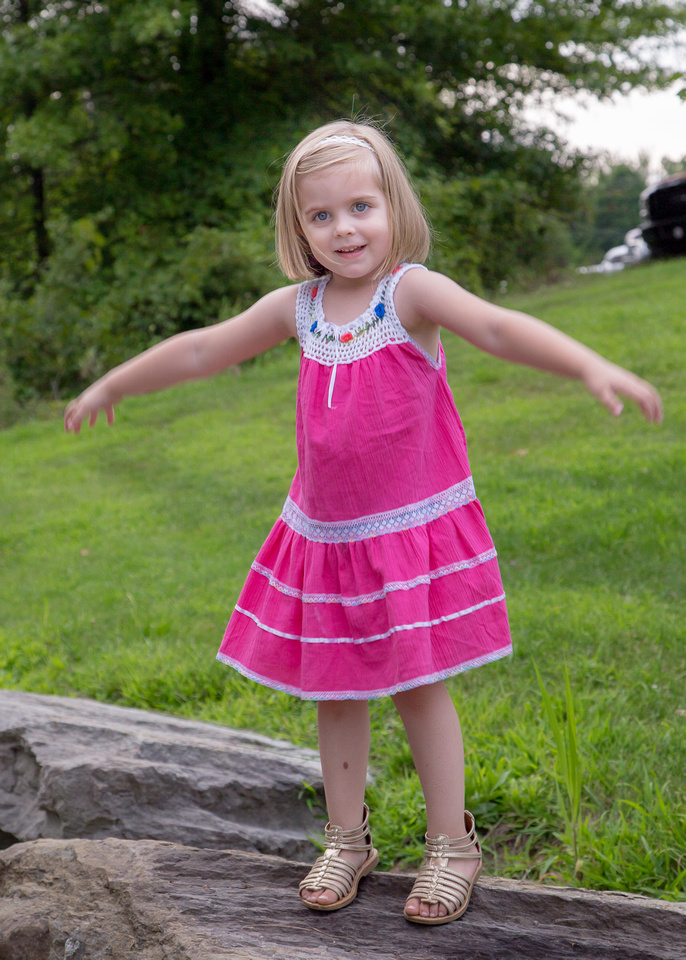 The rocks were slippery, but she was graceful!
Taking care of little sister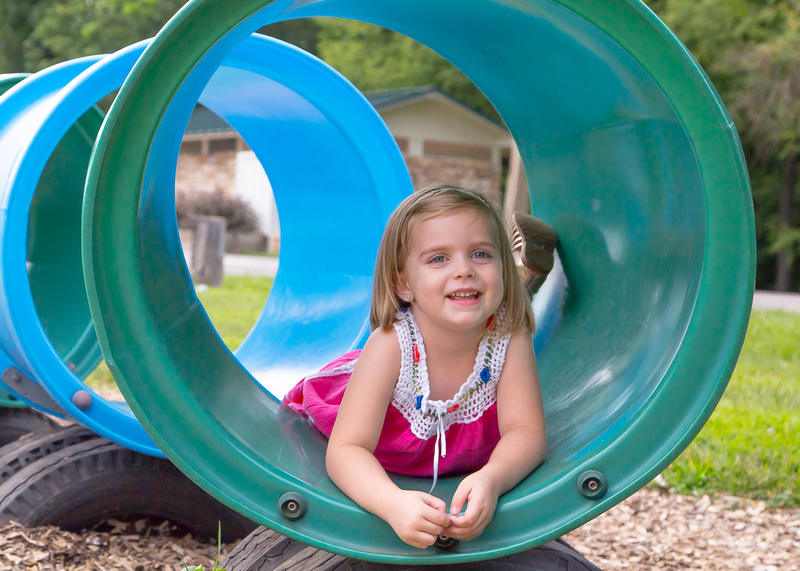 Having so much fun!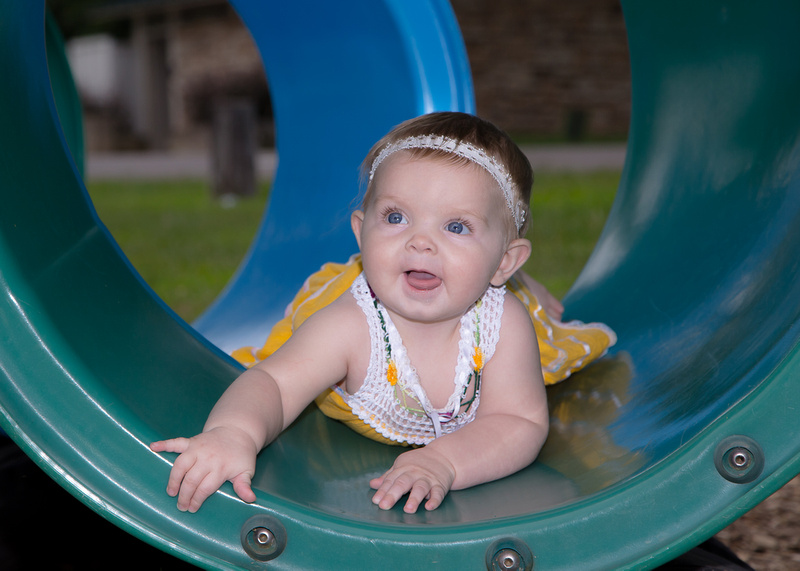 It was fun for me in the caterpillar tunnel too!
Big sister helped me swing!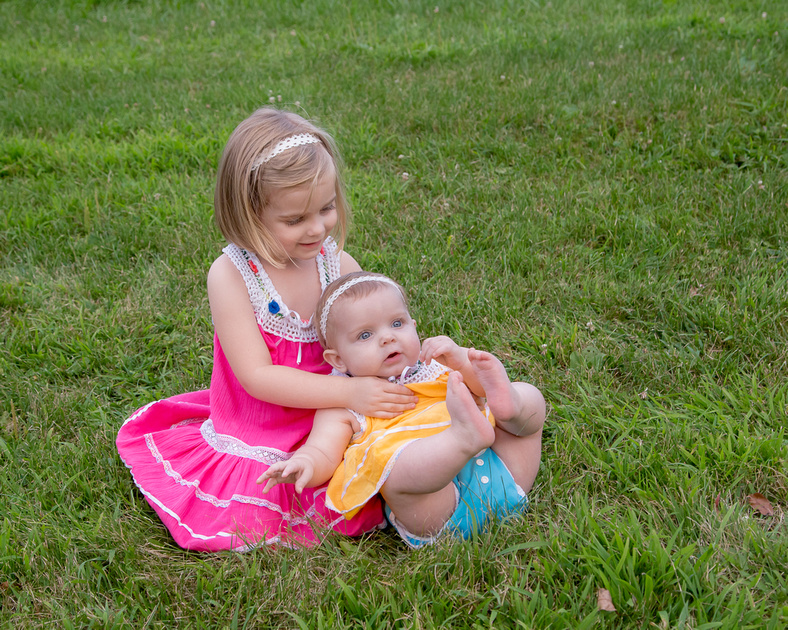 Having a sister is so much fun!
Daddy keeping me safe!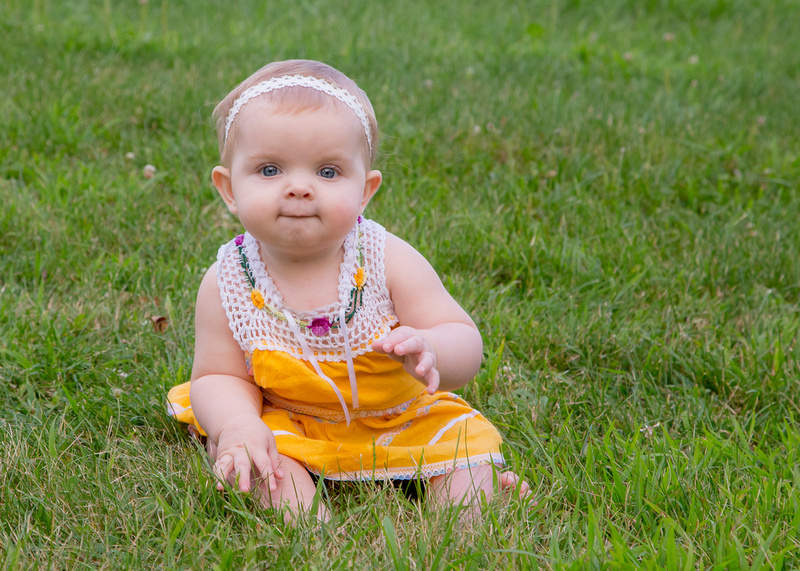 A little sweetheart!
With her sister!
I'm getting so big!
Look at me climb!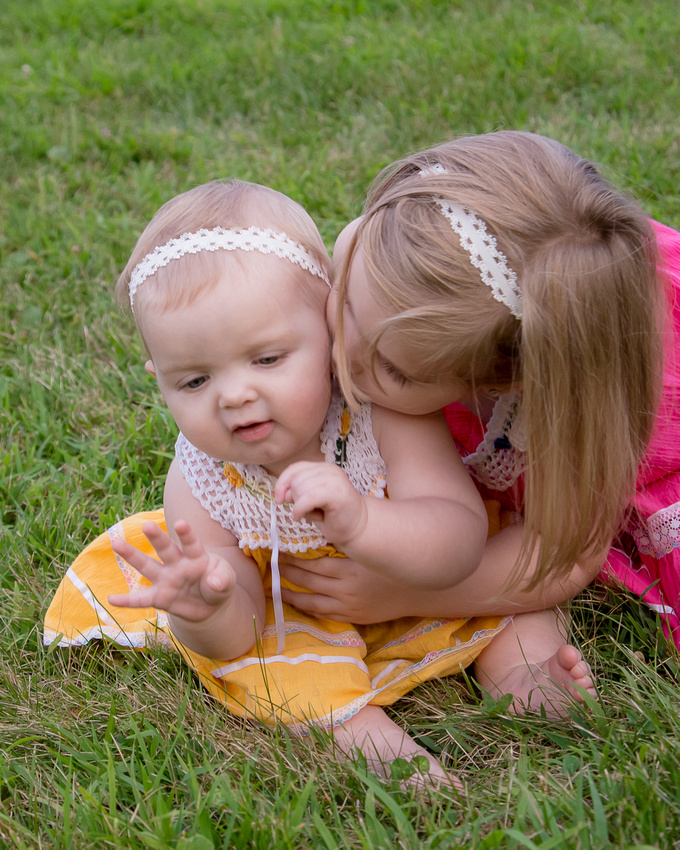 with so much love!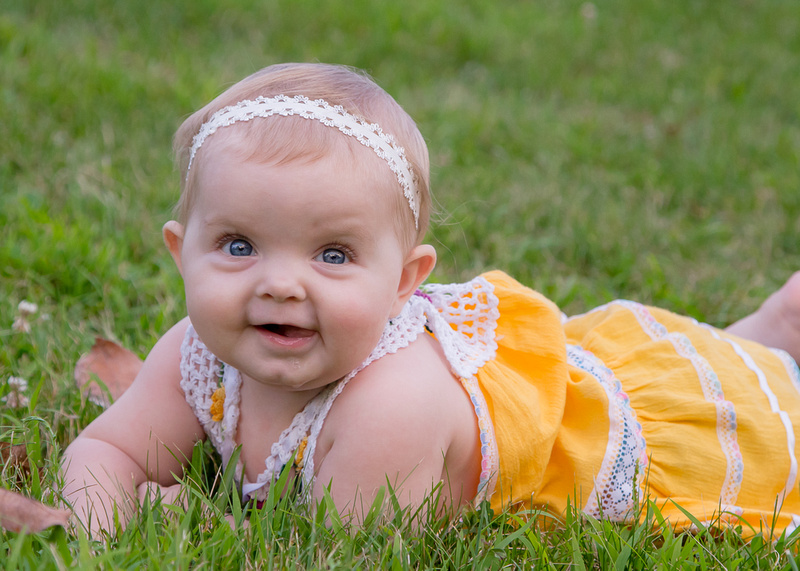 What a happy girl!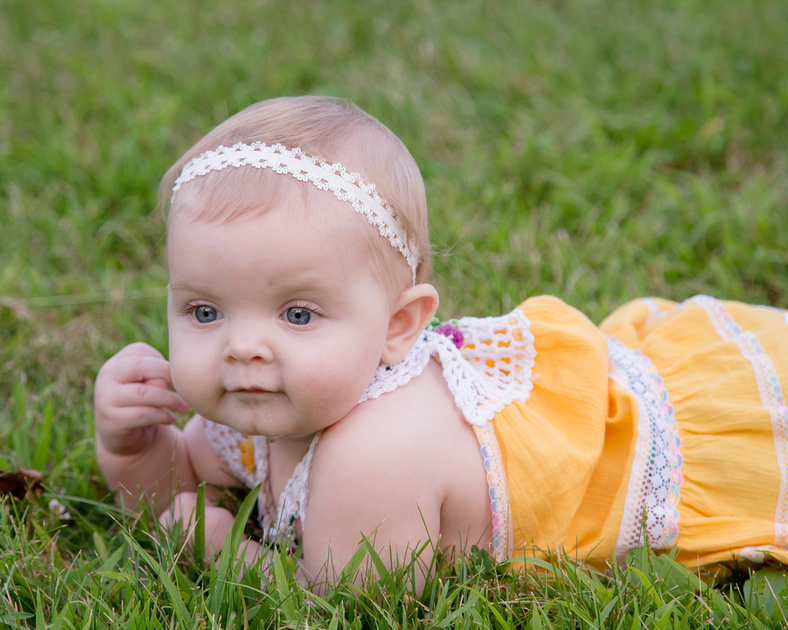 She was so content!