This is Charlie...
Charlie has a new sister...
Charlie just loves his sister Alice!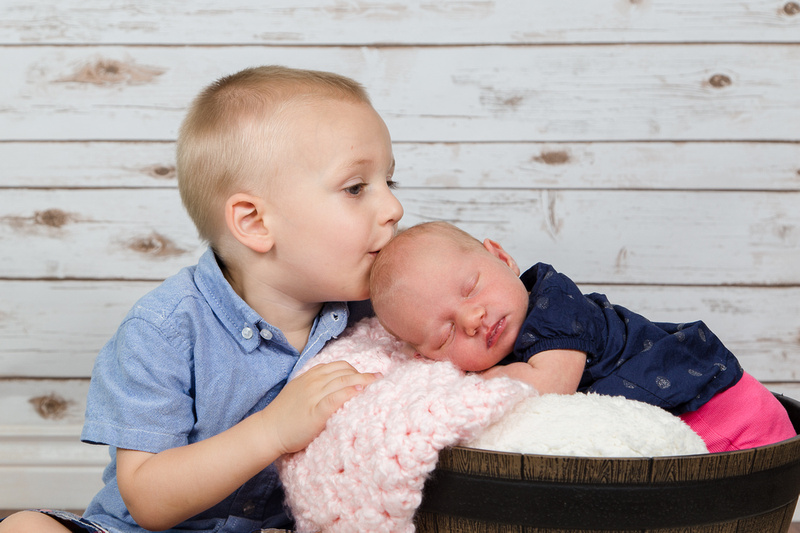 But sometimes we have to let her sleep....
She likes to pull faces
And then sleep some more....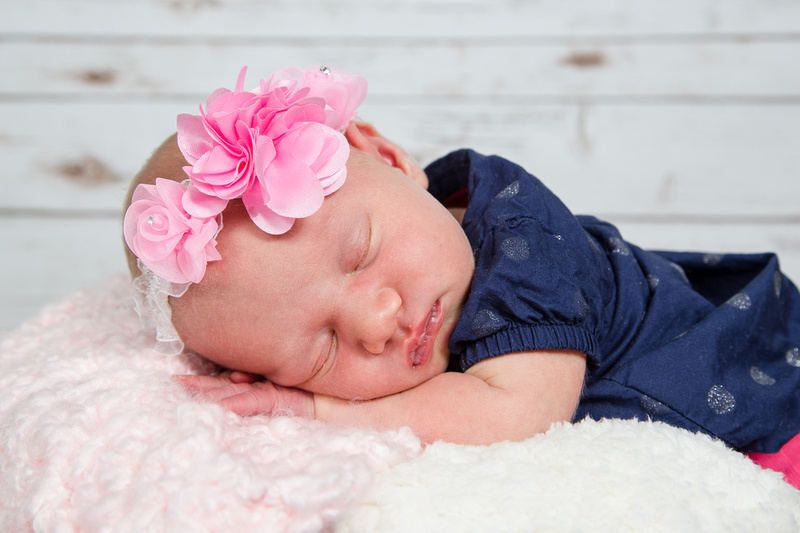 She is so sweet.
Charlie has another kiss for his sister.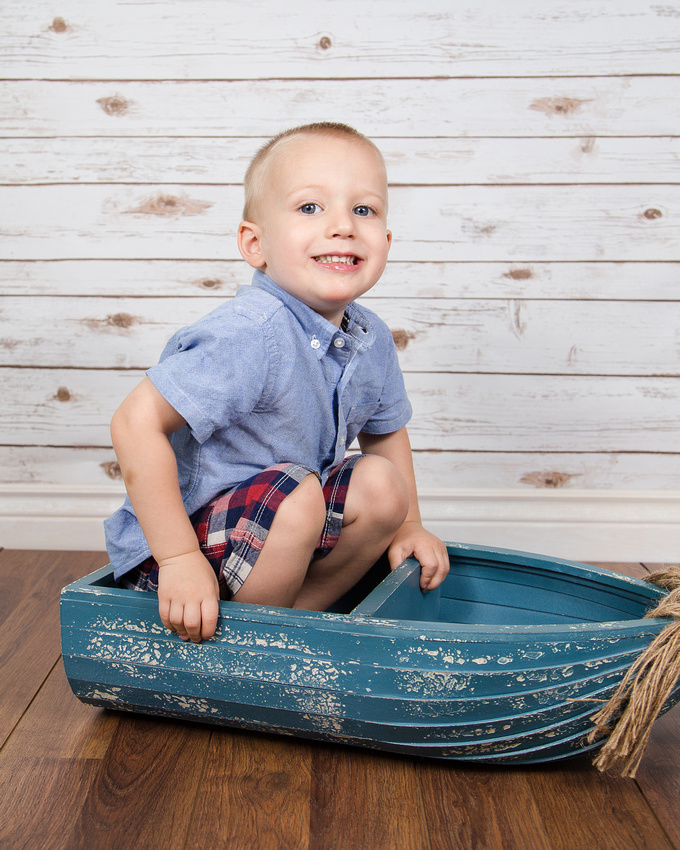 Charlie sat in the little boat....
Charlie was a good sport, and he got a treat.
She's awake!