This wonderful family was getting everyone together for a trip to Pittsburgh. One of the moms decided to have pictures taken as a surprise for the grandma. What a wonderful Idea.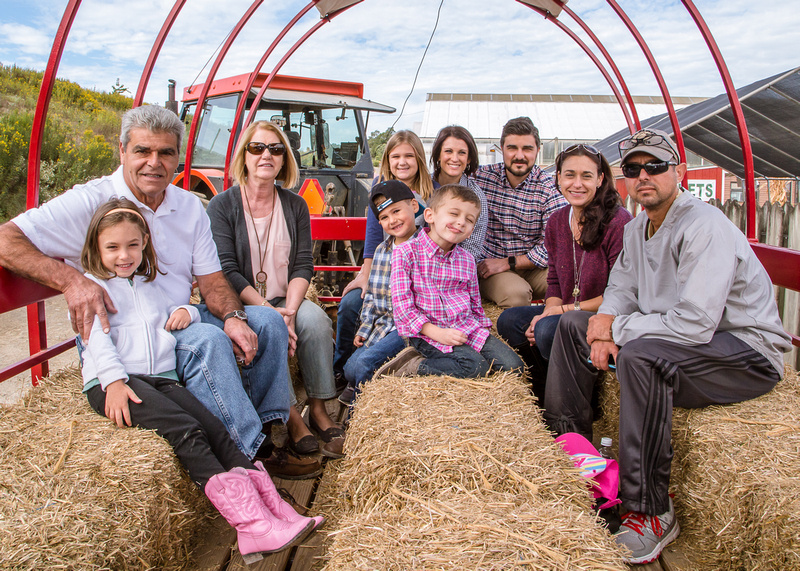 Everyone jumpted into the hay wagon ready to go up to the corn maze and pumpkin patch.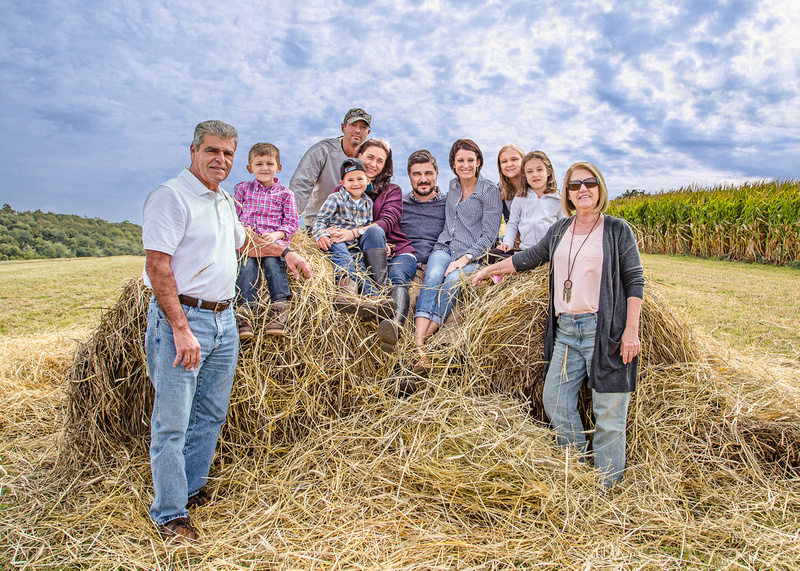 We found a haystack to jump on.
We got lost in the Corn Maze...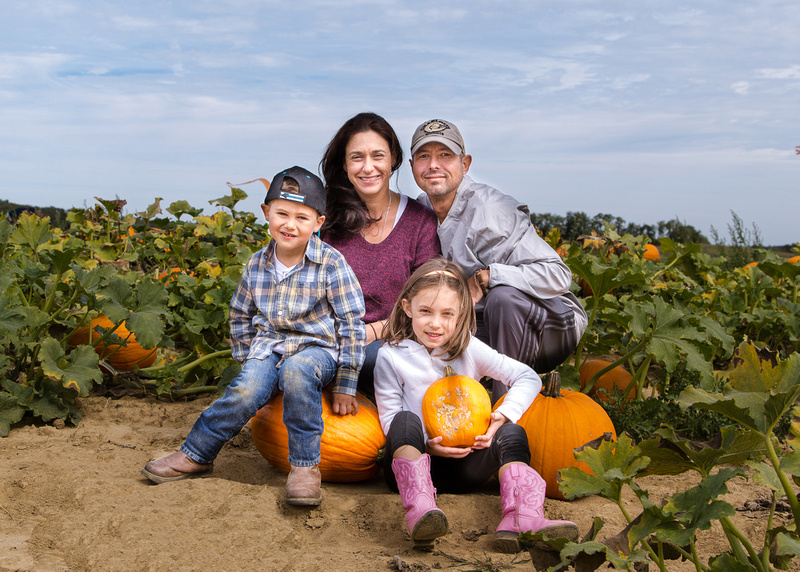 and picked pumpkins in a pumpkin patch.
They had so much fun with Grandma.
You can feel the love...
Family time is great!
So many things to do in a corn maze,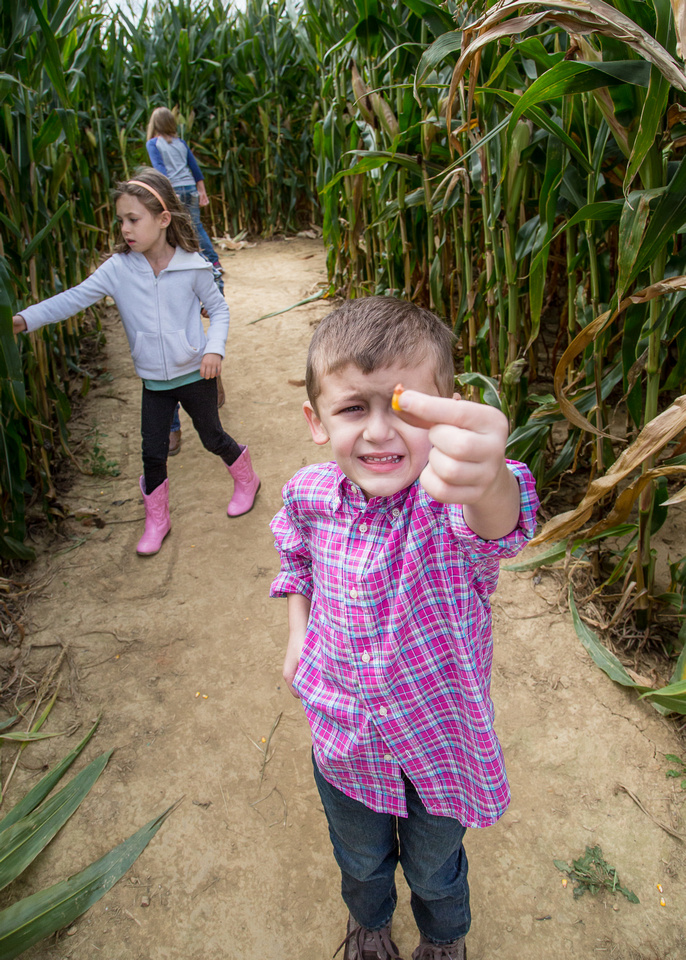 And things to find...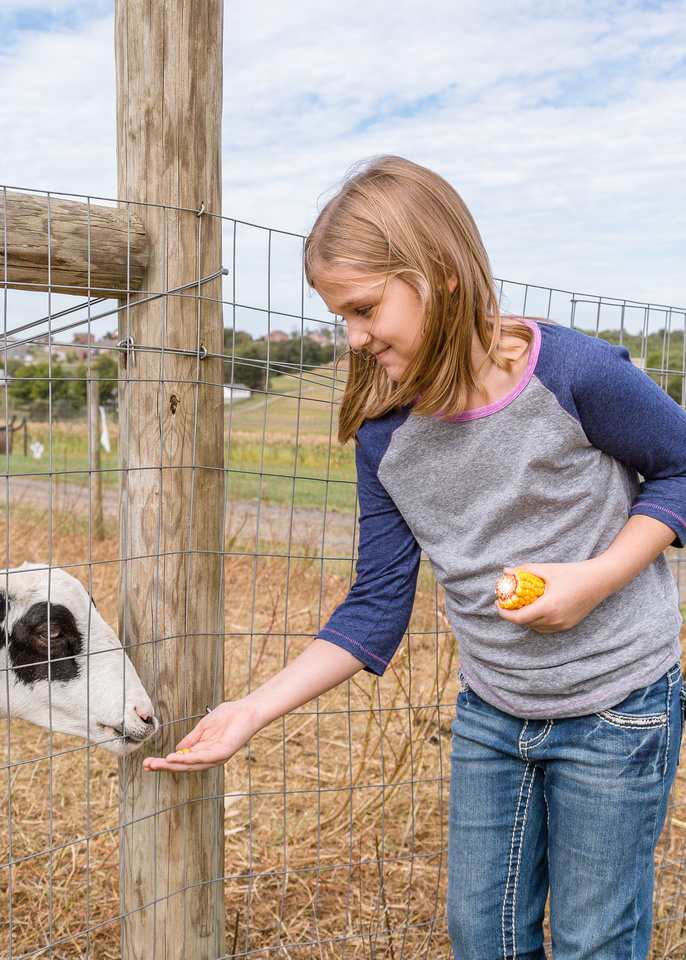 They even fed the goats,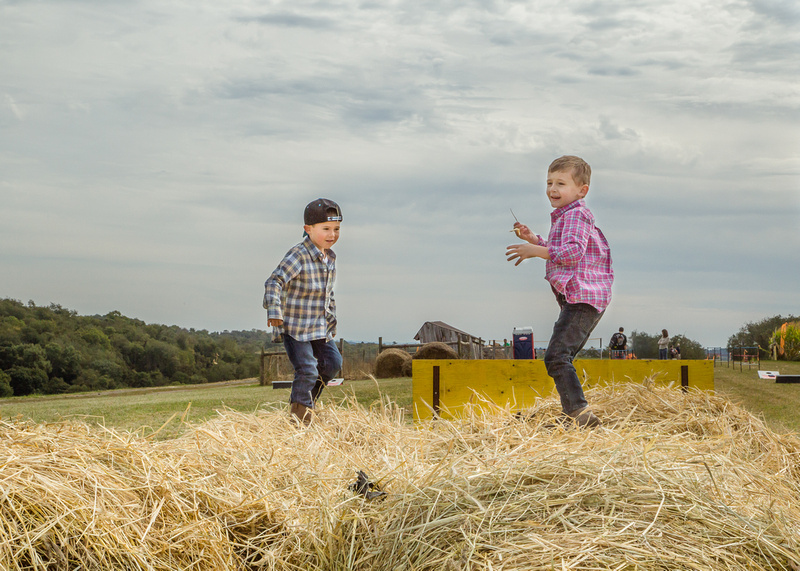 And played,
And Played.
One with Grandpa and Dad...
and just the kids.