What a cute little baby girl! She started out very much awake, but she was tired and wanted to be held,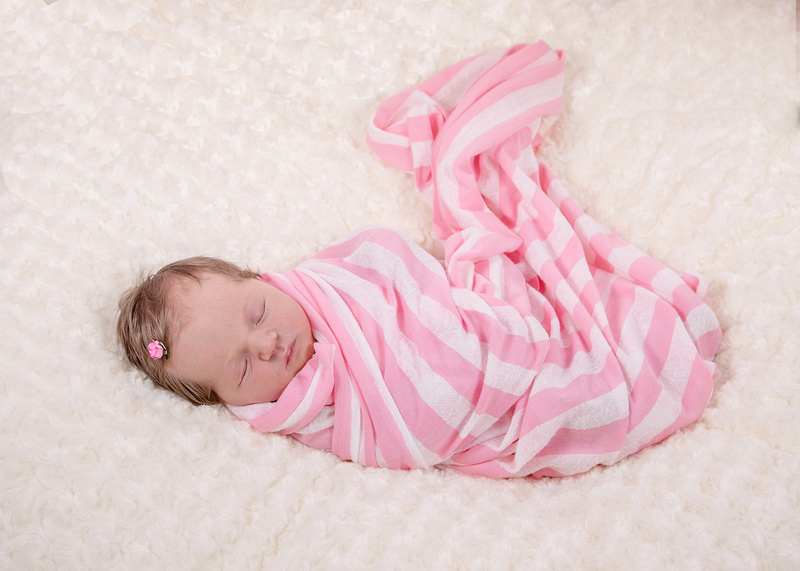 So we wrapped her up and she fell asleep.
Here she is with her big sister!
And another.
and one with Mom and Dad!
With just Mom
She really does love her new sister, she just didn't want any more photos taken.
While Mom changed baby sister's diaper we got some shots of this beautiful toddler.
She is thinking, "This makes me nervous!"
Cute as can be!