These girls are AMAZING!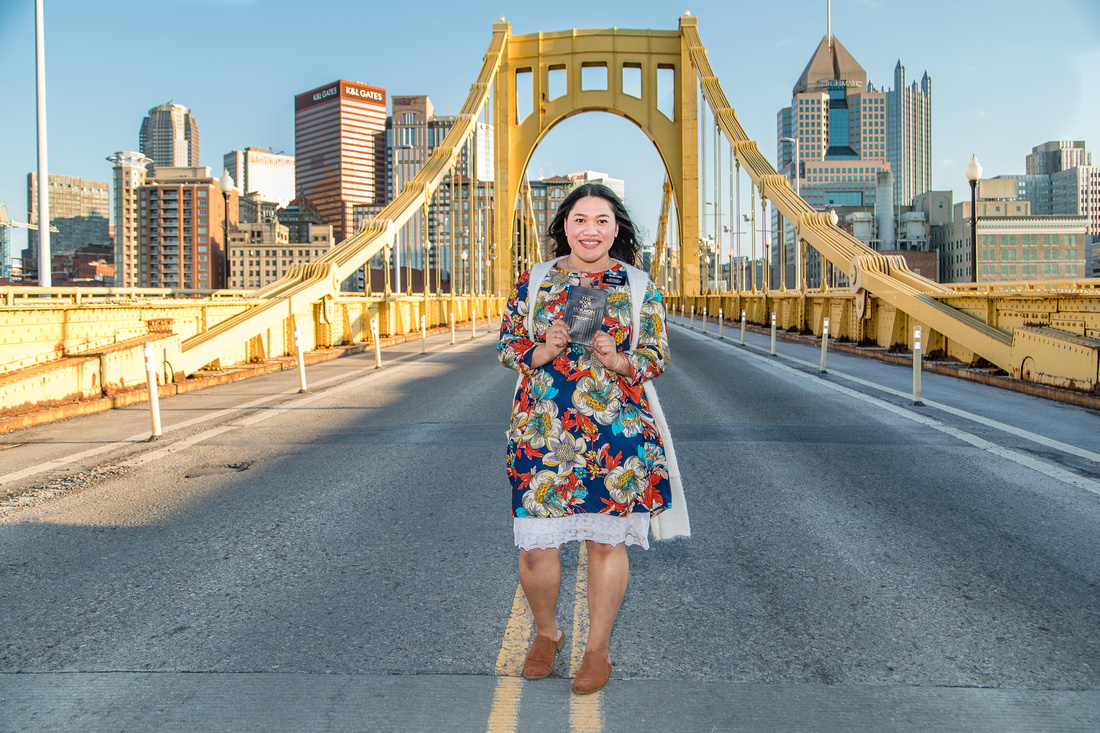 Sister Finau's family came to the USA from Tonga and she grew up in Pittsburgh, California. She loves spending time with all her family. I believe she said she has 10 siblings. She is serving in Pittsburgh, PA as a missionary for The Church of Jesus Christ of Latter-Day Saints for 18 months.
Sister Spanheimer's family lives in Payson, Utah. She loves horses and is an experienced horse rider.
She is also serving in Pittsburgh, PA as a missionary for The Church of Jesus Christ of Latter-Day Saints for 18 months.
Sister Spanheimer and Sister Finau have been working together for a small part of their 18 month mission as missionary companions. They work side by side and rarely ever separate during their companionship together. They are required to have a companion by their side throughout their mission. There are 20 Mormon missionaries serving in the Pittsburgh West Stake which is an area that covers from Moon down to Pleasant Hills and west to Wheeling WV and Wintersville, OH. there are many more Mormon missionaries all over the State of Pennsylvania and even all over the world.
It is not an easy thing for a young lady as young as 19 years old to decide to move away from their family and be willing to go anywhere in the world that they might be needed and serve full time the entire 18 months. The young men can go at age 18 and serve for 2 years. This is a time when most young people are thinking mostly of themselves and what they want, preparing for their careers and seeking romantic relationships. But these remarkable young people give up everything for this 18 month to 2 year time in their life to serve God and their fellow men.
Their service includes many different types of service. They have helped people clean up their homes to prepare for a move or just to dejunk. They work on service that will help people on the other side of the world, and they are willing to help people in the area with yard work, house work and humanitarian types of work. If you could use some help around your house, chances are they can come and help you out.
The service that they consider most important though is sharing the Gospel of Jesus Christ. They can bring you a free Bible or Book of Mormon and can help you feel closer to God. They would love to teach you about where you came from, why you are here, and where you are going after you die.
They can help you to be able to connect with God through prayer and scripture reading.
They can help you to learn how to serve others.
They can even teach you about how you can live with your family for All Eternity, rather than just "till death do ye part".
They will help you feel the love God has for You!
They have committed some of the most important years of their lives to this mission of serving others as God would have them do.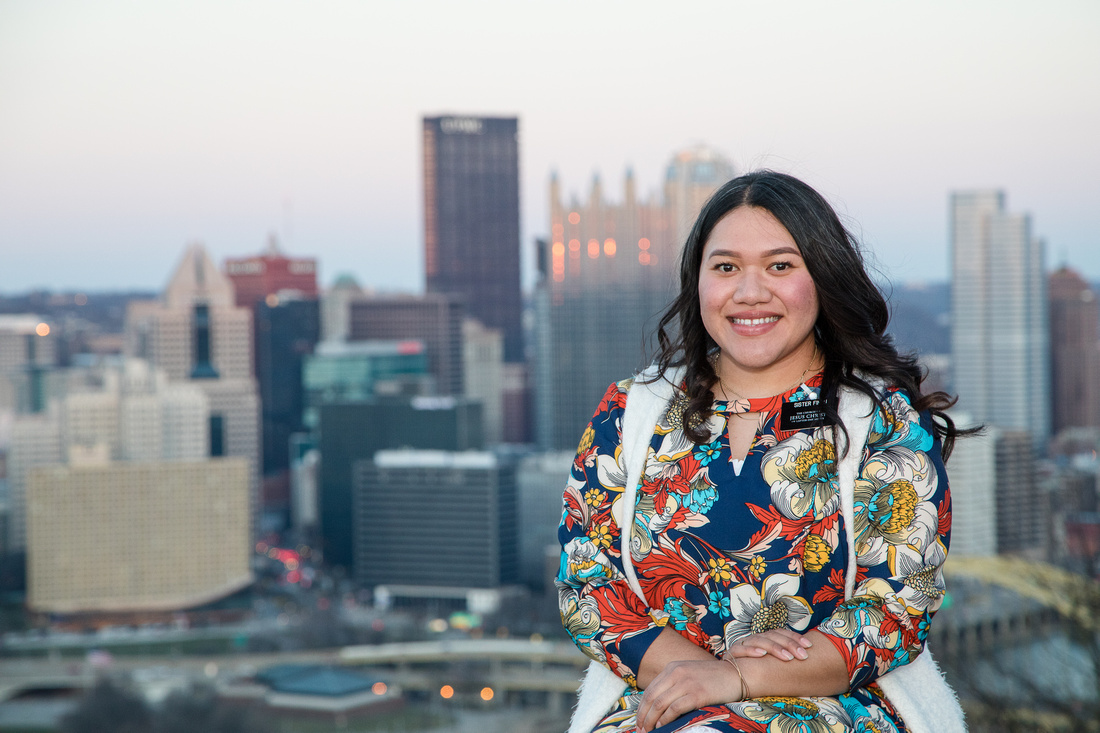 Thank you Sister Finau and Sister Spanheimer!