The end of Summer is fast approaching, but there are still beautiful backdrops outside.
On the Montour Trail. It is easy to get there most of the way by car.
Some of our family in Idaho
Kids way up high
This super cute family portrait was taken at Robin Hill in Moon Township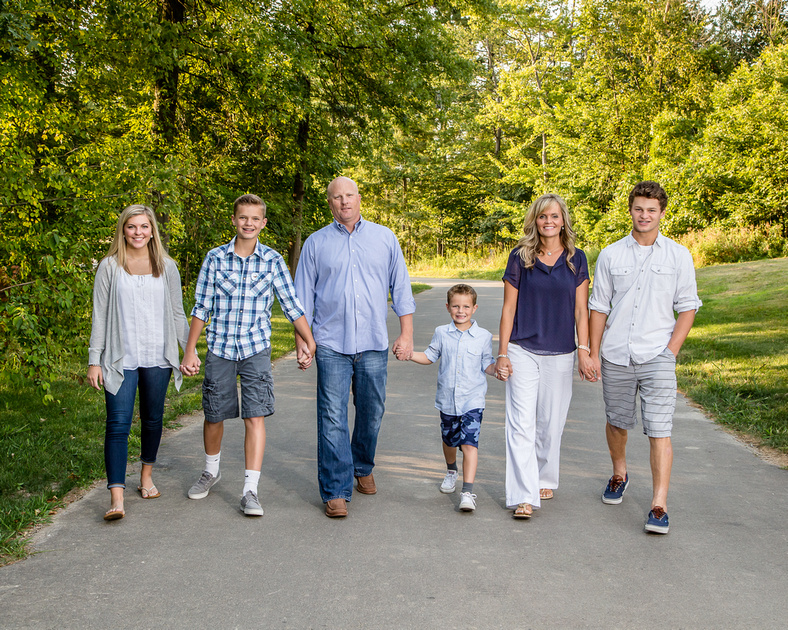 Some at Moon Park
So fun to see families that enjoy being together!
The kids having fun together!
Would you like to have your picture taken now?