This is Autumn
She wasn't quite sure what was going on with the big camera with the flashing lights
But she did a great job with her pictures!
She was thinking about smiling...
She didn't even cry the entire time..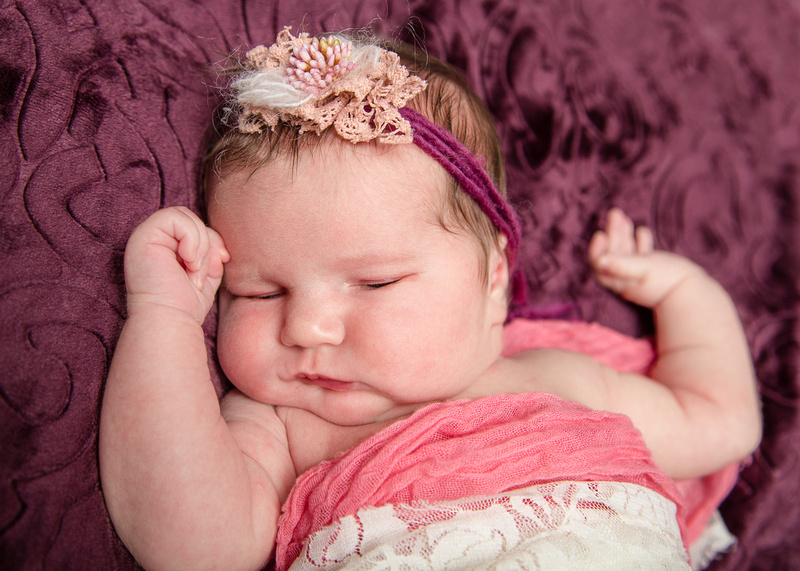 Isn't she so sweet?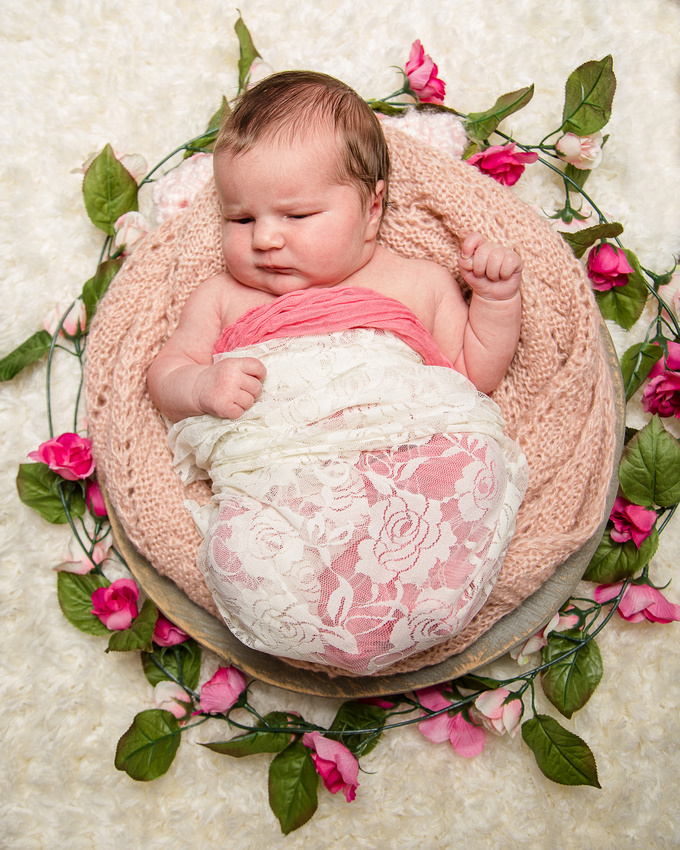 Just chillin' in a bowl with the flowers...
awwww, finally got to sleep...
Isn't she beautiful!
Autumn is a real sweet, special baby!
Her family loves her dearly...
Isn't she just the sweetest thing?